Insurance & Fees
Rates vary depending on the type of services offered and are in the typical range for mental health services in central Pennsylvania. Ask for details when scheduling your appointment.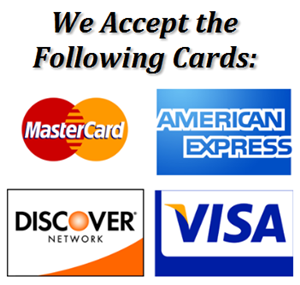 Clinicians in the practice currently accept the following insurances:
Highmark PPO and most Highmark plans
Capital Blue Cross
Medicaid (MA; Access; CCBH)
UPMC
MHNet (Health America mental health outsource)
Aetna
Insurance eligibility confirmation may be requested prior to initial appointment or during the intake appointment.
Please note that not all insurances cover the codes used for Neurofeedback services. Visit the Neurofeedback Fees page for questions to ask your insurer and a full fee structure.
All payments and co-pays are required at time of service. Deductibles and co-insurances are billed with payment expected within 30 days.