Welcome
---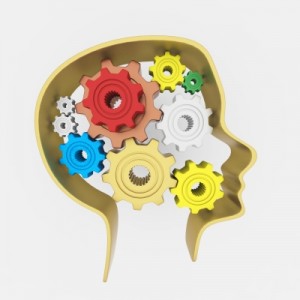 The board certified therapists at McGinnis Counseling & Consulting offer individual, family, and couples therapy, offering services in Central Pennsylvania through offices located in State College, PA.
Some specialties include:
Adolescents
Trauma
Attachment Issues
Parenting Skills
Couples therapy
Anxiety
Depression
Visit the Clinician page to learn about specific modalities and approaches.
Join our email list for periodic brain-based mental health and parenting articles and research.